Kata Rocks Superyacht Rendezvous 2018 programme
The Kata Rocks Superyacht Rendezvous programme is provided below, please note it is subject to change as events are finalised.
Pre-EVENT : Thursday 6 December, 2018
8-11 pm Infinite Luxury Club Owners' Dinner presented by Infinite Luxury (private event)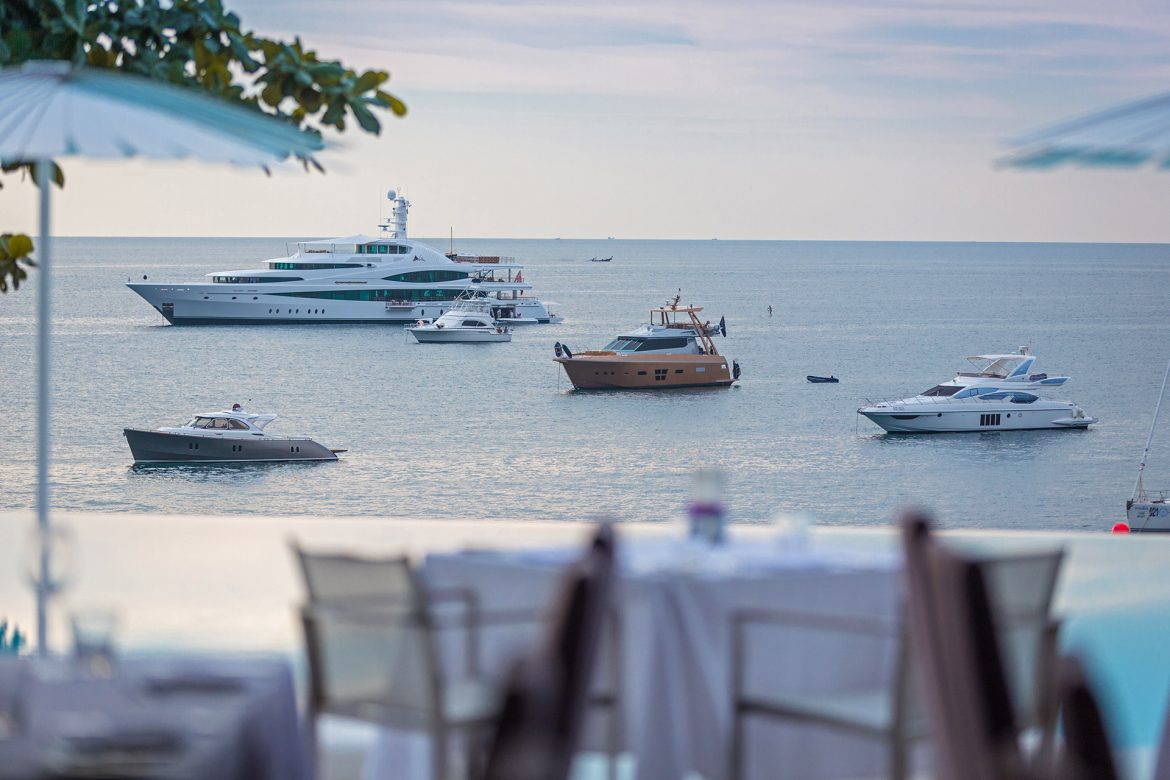 : Friday 7 December, 2018
9 – 10am Rendezvous Partner Briefing
10 am-3 pm King's Cup Superyacht Experience – yacht owners, media and guests are invited to board the various yachts and experience the thrilling race of the King's Cup Regatta
6-11 pm KRSR Opening Reception – Kata Rocks launches the 2018 KRSR event with an exclusive reception at Kata Rocks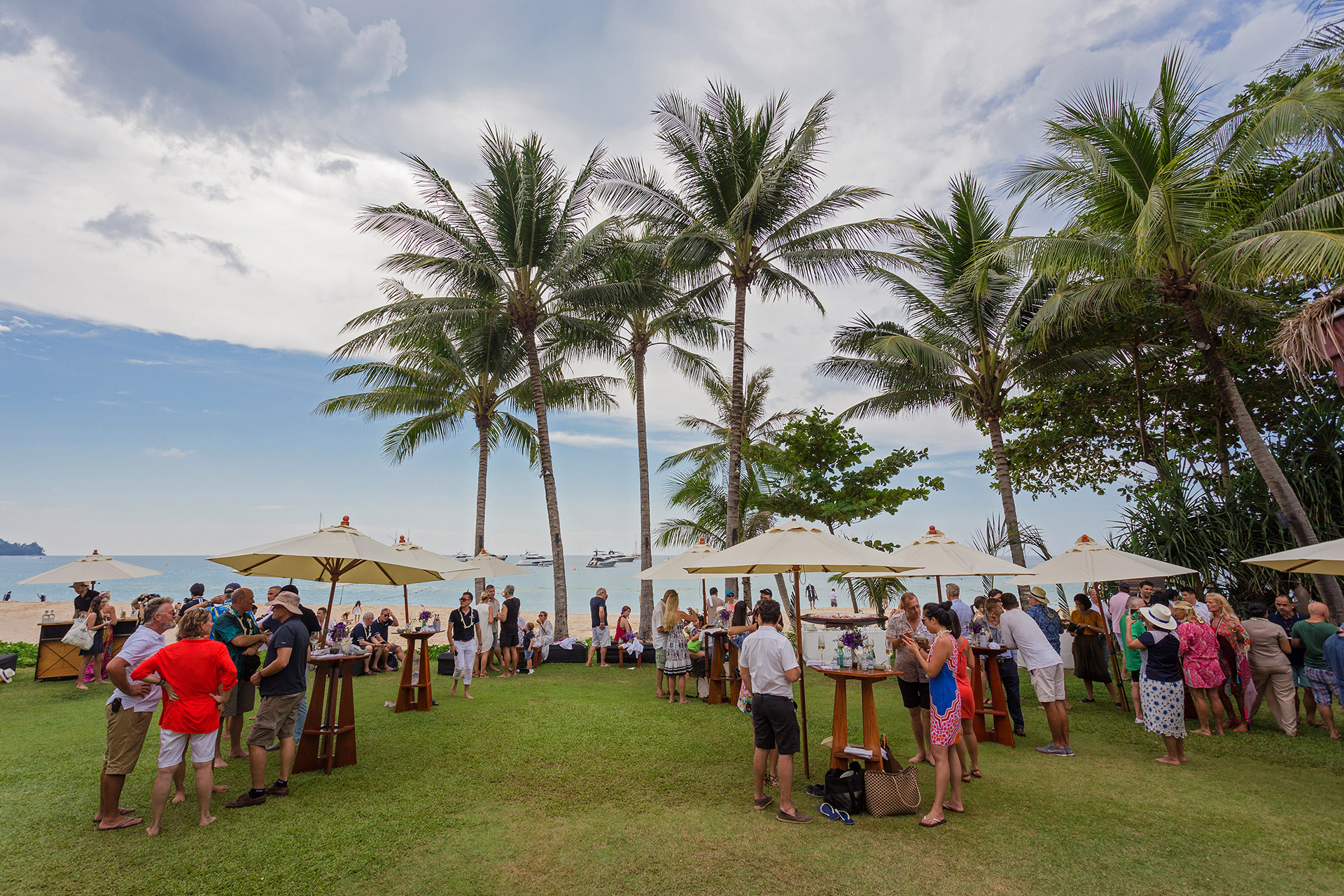 : Saturday 8 December, 2018
9:30 am Cruise Day – cruise for a private beach BBQ.
11:30 am – 4 pm Rendezvous for a Beach BBQ – At The Surin Phuket, Pansea Beach. GPS 7°58'53.3?N 98°16'34.6?E
7-11 pm Superyacht Owners' Dinner – in a Kata Rocks' Penthouse. This exclusive private dinner is for a select group of VIP guests.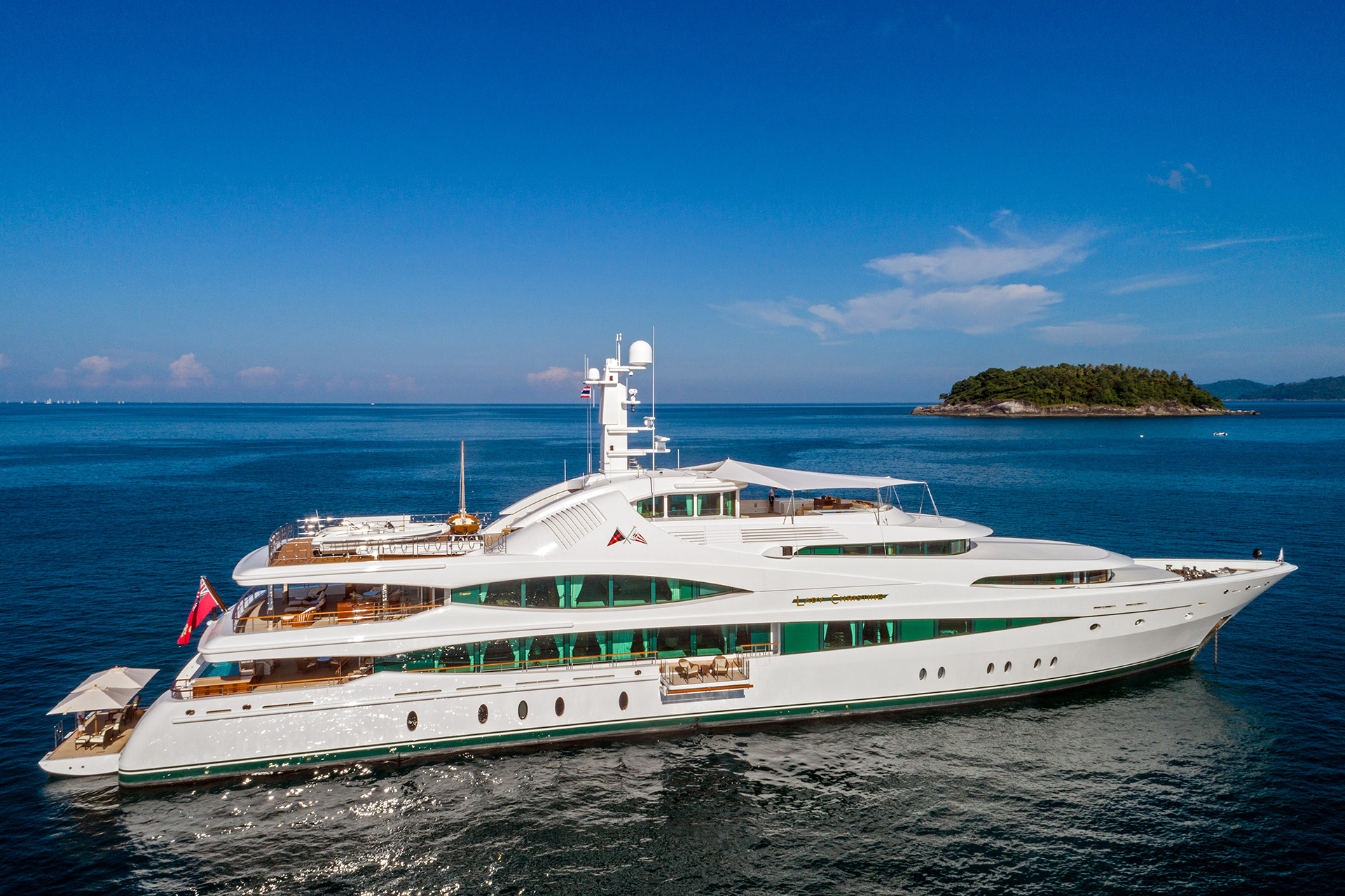 : Sunday 9 December, 2018
9:30-11:30 am Champagne Media Breakfast – This exclusive invitation-only breakfast is for a selected group of media and VIP guests.
1-5 pm Big Boys Toys – Demonstrations and trials of various marine toys
2-4 pm 'Yacht Hop' – Yacht owners, media and guests are invited to board the various yachts.
4-5 pm Superyacht Lineup – lineup of the fleet for media and drone photos
6-11 pm Kata Rocks Charter Season Opening Party – The grand finale including a live Band, DJ, food and fun.
Subject to change as the programme is finalised.
"We were very impressed with the inaugural (2016) Kata Rocks Superyacht Rendezvous.
It was a professionally organised event with an excellent social programme and an impressive array of yachts joining the rendezvous. As well as launching the Asia charter season we are confident that the KRSR will become an important fixture in the international yachting calendar."
Richard Lambert, Head of Sales Burgess
Date of upcoming Kata Rocks Superyacht Rendezvous:
2019: 6-8 December
2020: 11-13 December
2021: 10-12 December
2022: 9-11 December