Welcome to the
Kata Rocks Superyacht Rendezvous
International yachting giants are queuing up to support Asia's leading superyacht
event from 8 to 10 December 2017.
INFINITE LUXURY WELCOMES THE CRÈME DE LA CRÈME
Infinite Luxury in collaboration with Kata Rocks is very proud to again host the KRSR and bring back some of the world's most iconic superyacht brands to Phuket, Southeast Asia's leading luxury destination and superyacht hot spot.
"The KRSR is the most exclusive invitation-only superyacht event in Asia, welcoming superyacht owners, Kata Rocks villa owners and the Asian glitterati. Guests can expect magnificent superyachts, bespoke activities and glamorous parties set in a relaxed and luxurious environment."
RICHARD POPE, CEO INFINITE LUXURY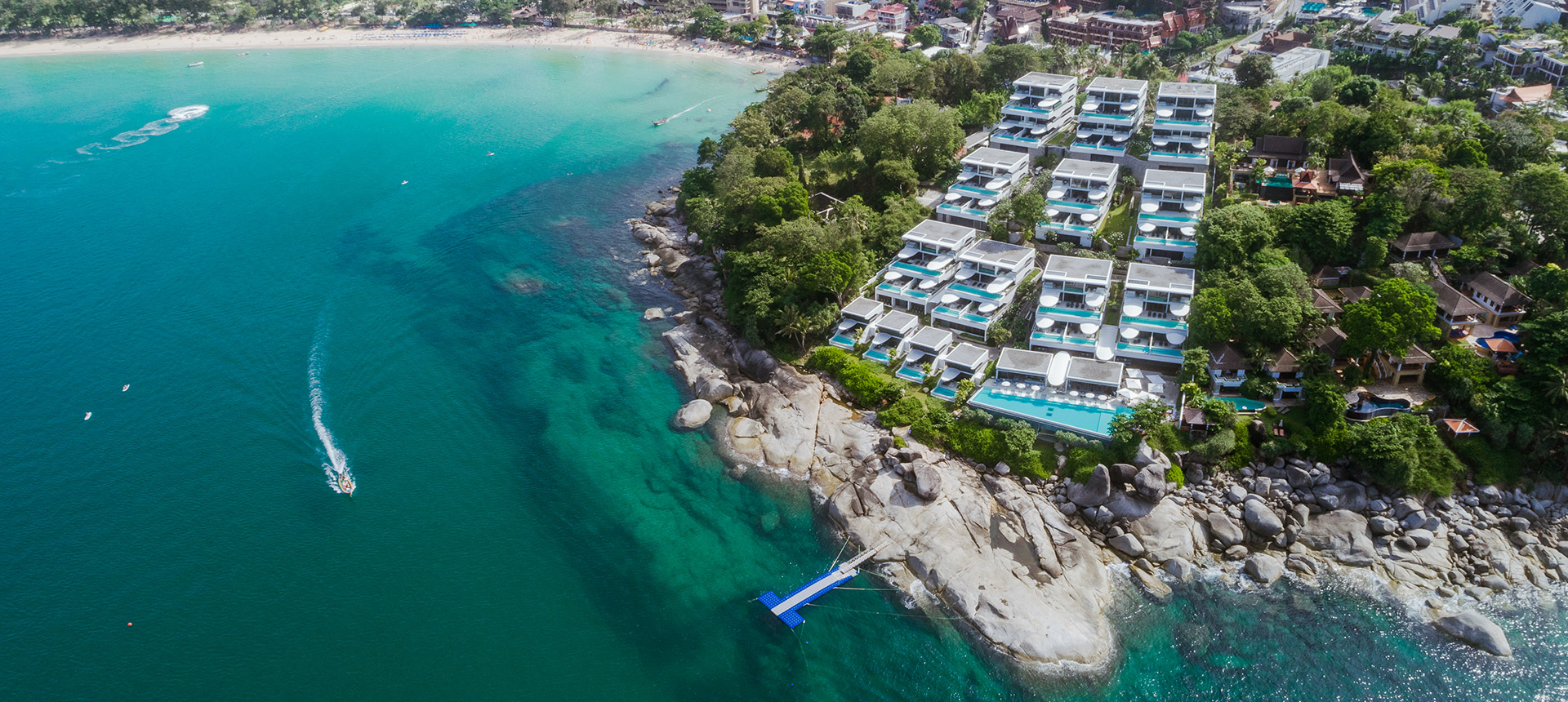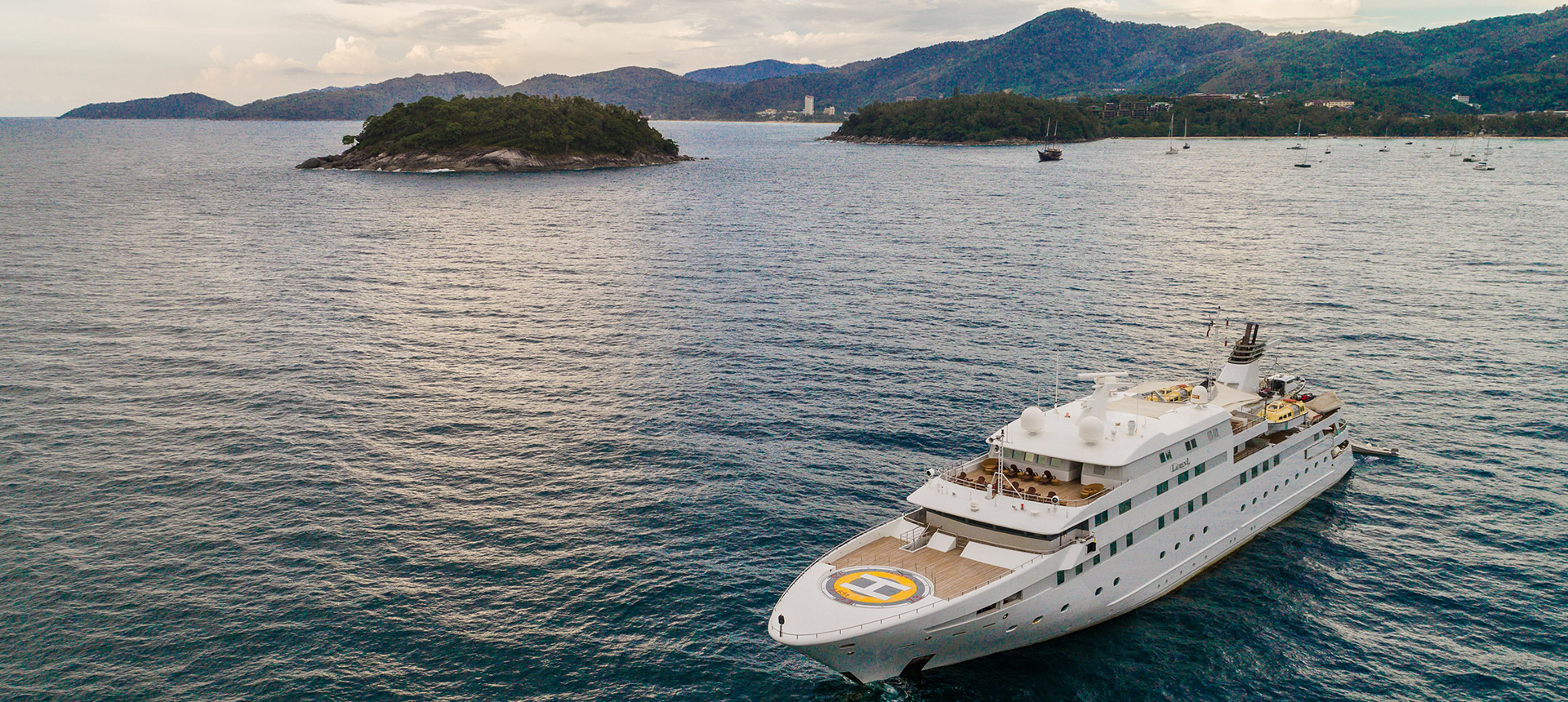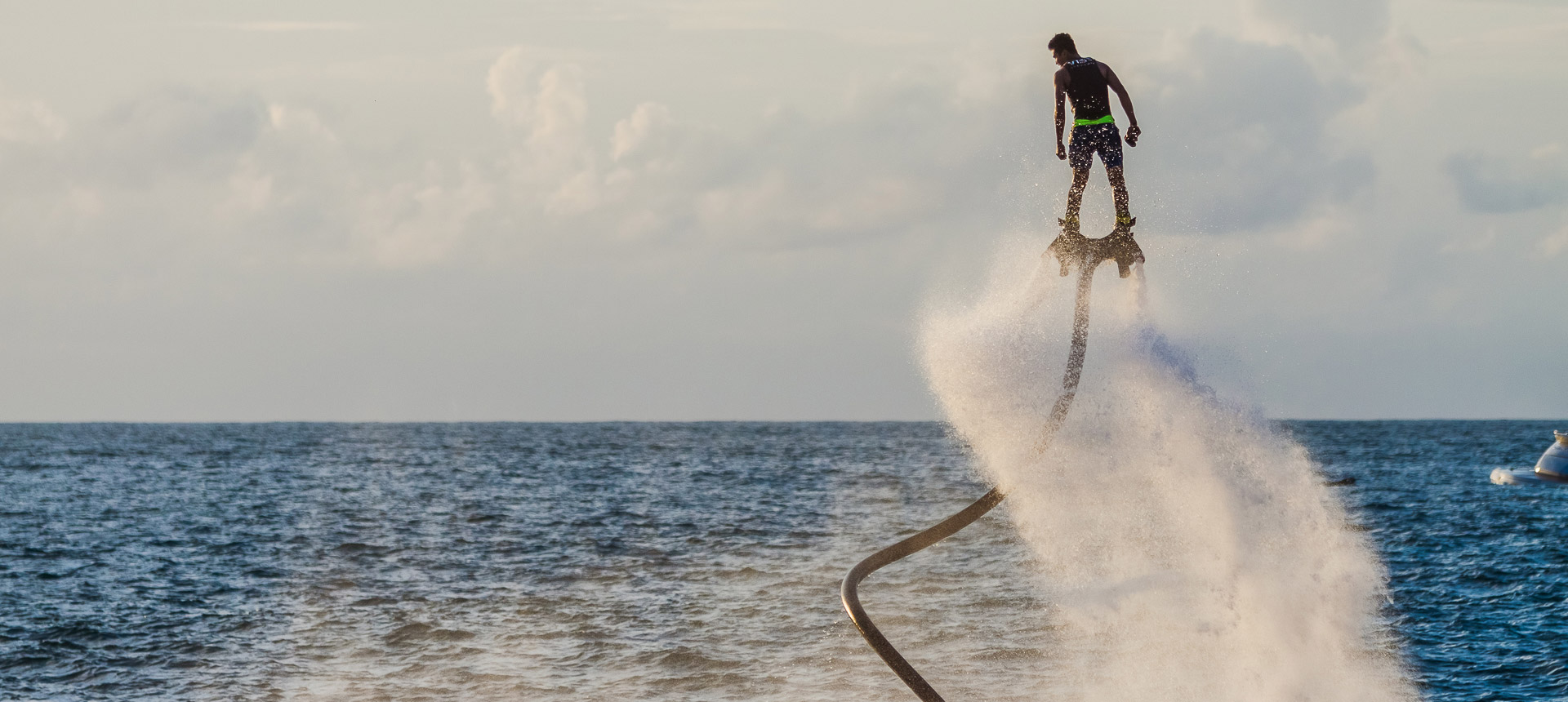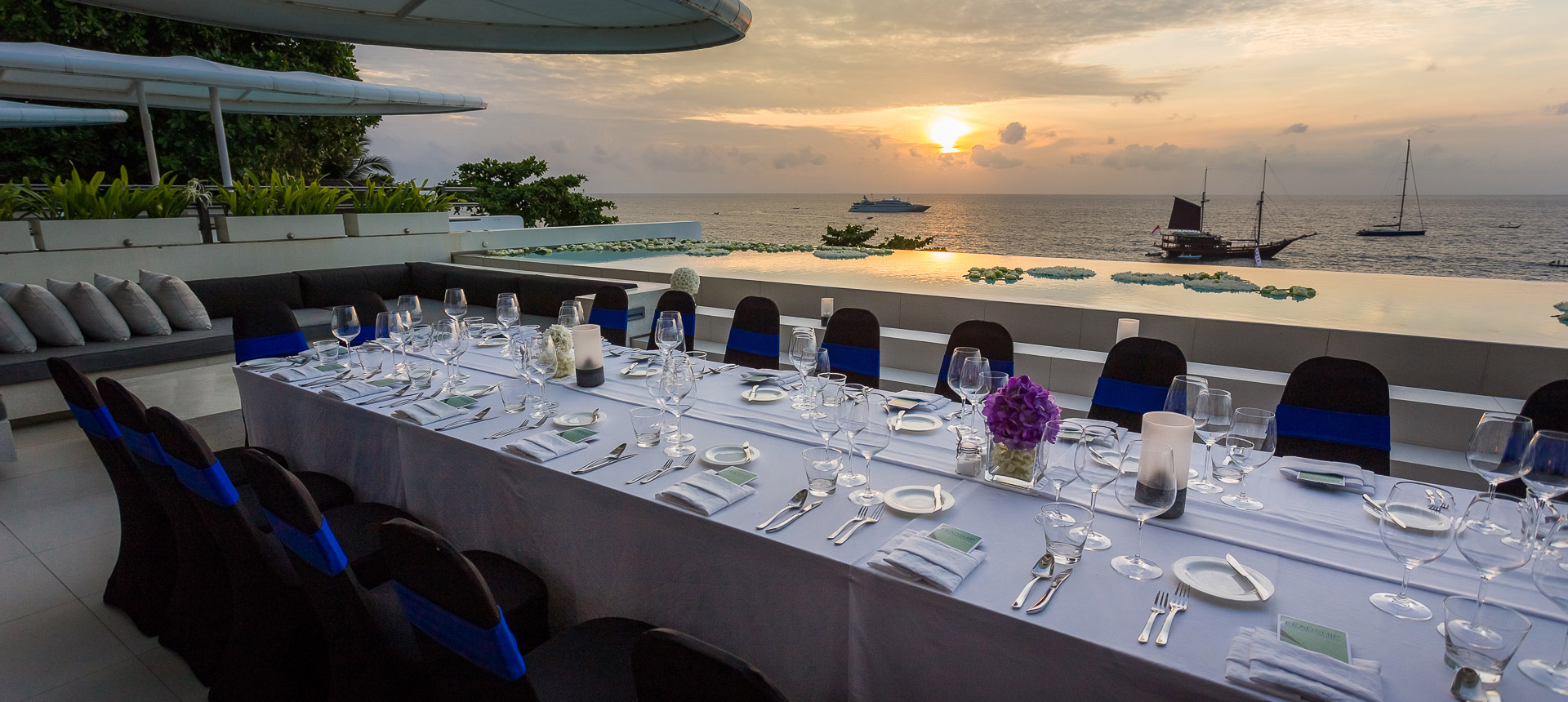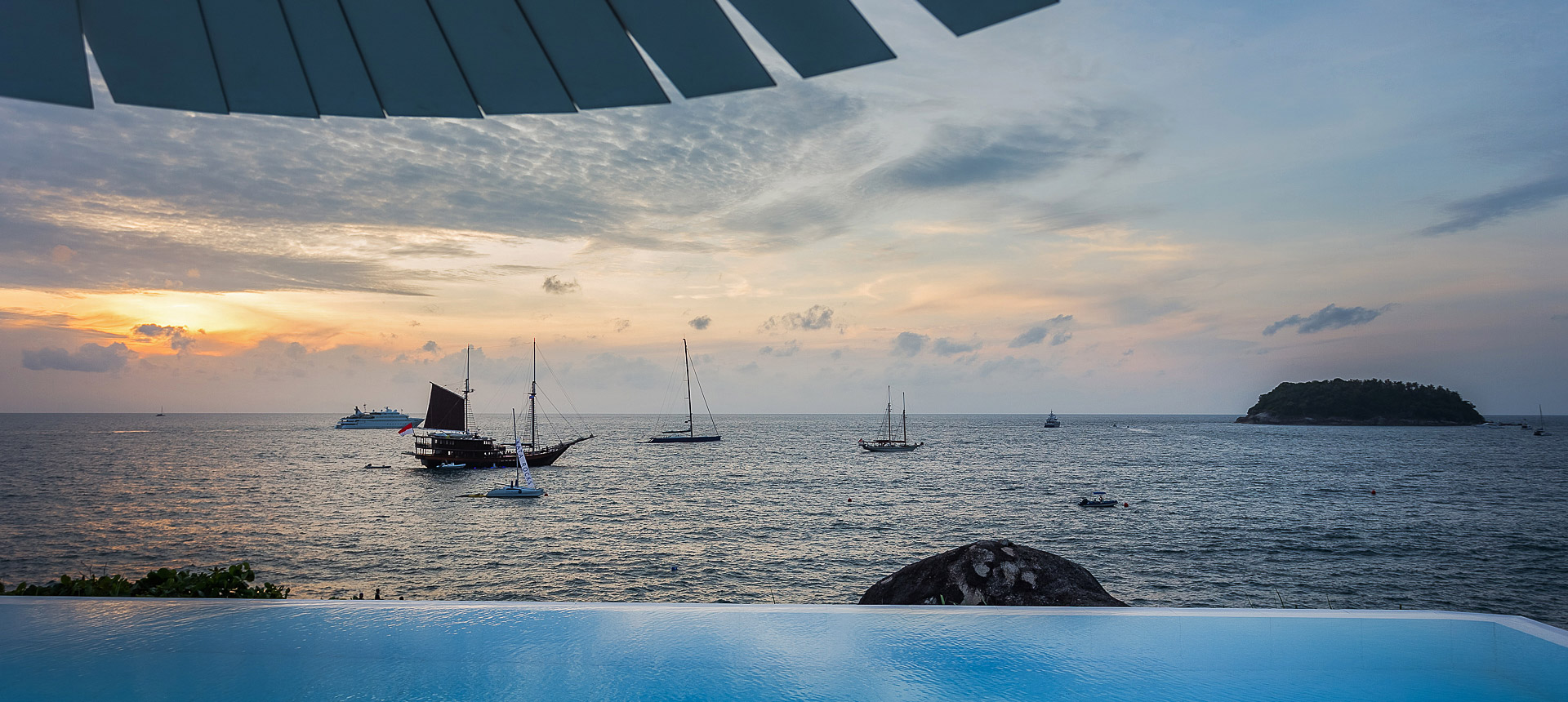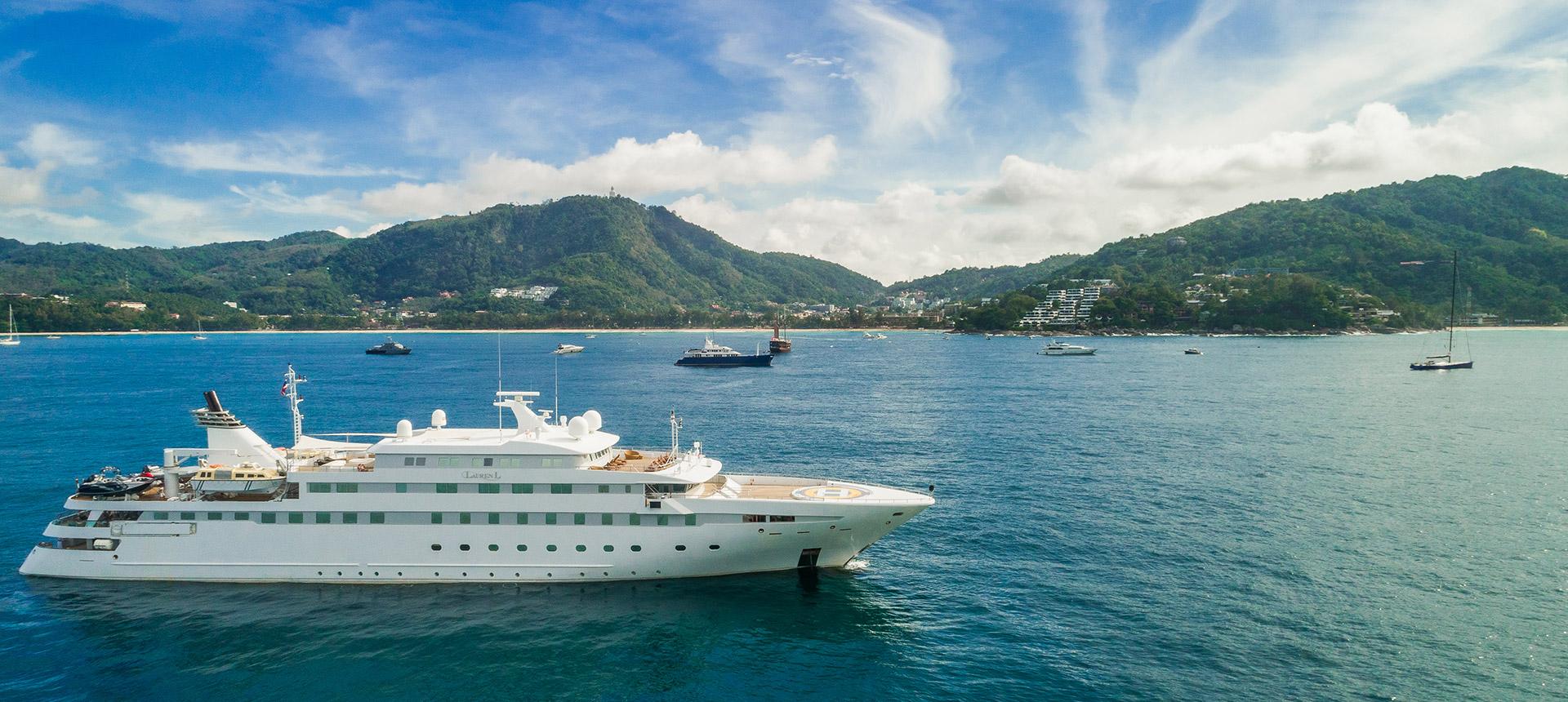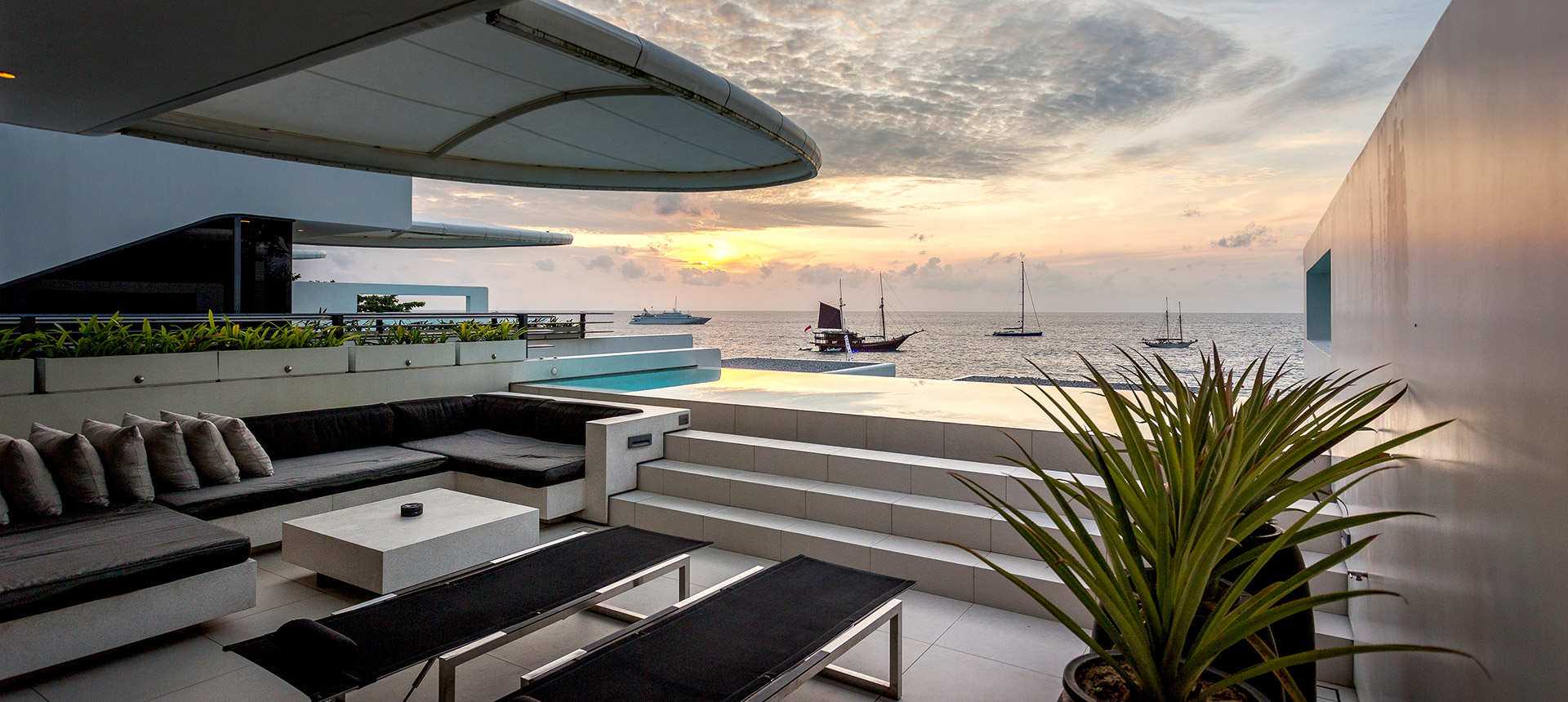 THE LEADING SUPERYACHT EVENT IN ASIA
By invitation only, the Kata Rocks Superyacht Rendezvous is designed to bring like-minded people together from a personally curated guest list that features Kata Rocks villa owners, superyacht owners, and discerning guest interested in yachting and luxury lifestyle, industry professionals plus an influential mix of international and regional lifestyle, luxury travel and yachting media.
"Following the huge success of last year's KRSR, Feadship are again delighted to be taking a leading role this year and to once again host the Feadship Owner's Dinner. The KRSR is helping Phuket become Asia's top yachting destination."
BAS NEDERPELT, COMMERCIAL DIRECTOR FEADSHIP
The event is open to both sailing and motor yachts measuring over 24 meters in length, visiting or based in Phuket – Southeast Asia's leading luxury location and superyacht hot spot. The KRSR signals the opening of Phuket's luxurious charter season offering superyacht owners a prime-time opportunity to showcase their flagship vessels.
LUXURY MEDIA
We are also pleased to announce that the KRSR will be welcoming an even more impressive list of leading luxury, lifestyle and superyacht media to this year's event. Media giants such as Boat International, Robb Report, Tatler, Prestige, Palace, Luxuo, and many more will be joining the Rendezvous.
"Last year we achieved over USD 700,000 in media coverage for all the participating brands.This year we endeavour to expand all our objectives to increase both media coverage and the number of participating superyachts"
MICHAEL NURBATLIAN, DIRECTOR OF MARKETING INFINITE LUXURY
ABOUT THE KRSR
In 2016, The KRSR welcomed 17 superyachts to Phuket's sun kissed west coast including iconic superyachts such as the 93m Lauren L and 51m Northern Sun. An even more impressive turnout is expected this year as KRSR establishes itself as the ultimate luxury event in Thailand and the leading superyacht event in Asia.
To request an invitation, please email info@infiniteluxury.com.